LEADING INTELLIGENT IOT SOLUTION PROVIDER
ABOUT US
Beijing SungVen Technology (Group) Co., Ltd. is a high-tech enterprise dedicated to AIoT enterprise intelligent networking. SungVen Group combines artificial intelligence with IoT technology to provide enterprise customers with technical platforms and terminal services based on human-computer interaction, connection management and location services, etc. The main products include intelligent service robots, enterprise CMP, SCC, etc. The business covers areas like government institutions, medium and large enterprises, auto finance related enterprises, and railway transportation related enterprises, etc. Using "AI empowers cloud management", SungVen Group is committed to becoming the leading AIoT solution provider in the domestic enterprise service field.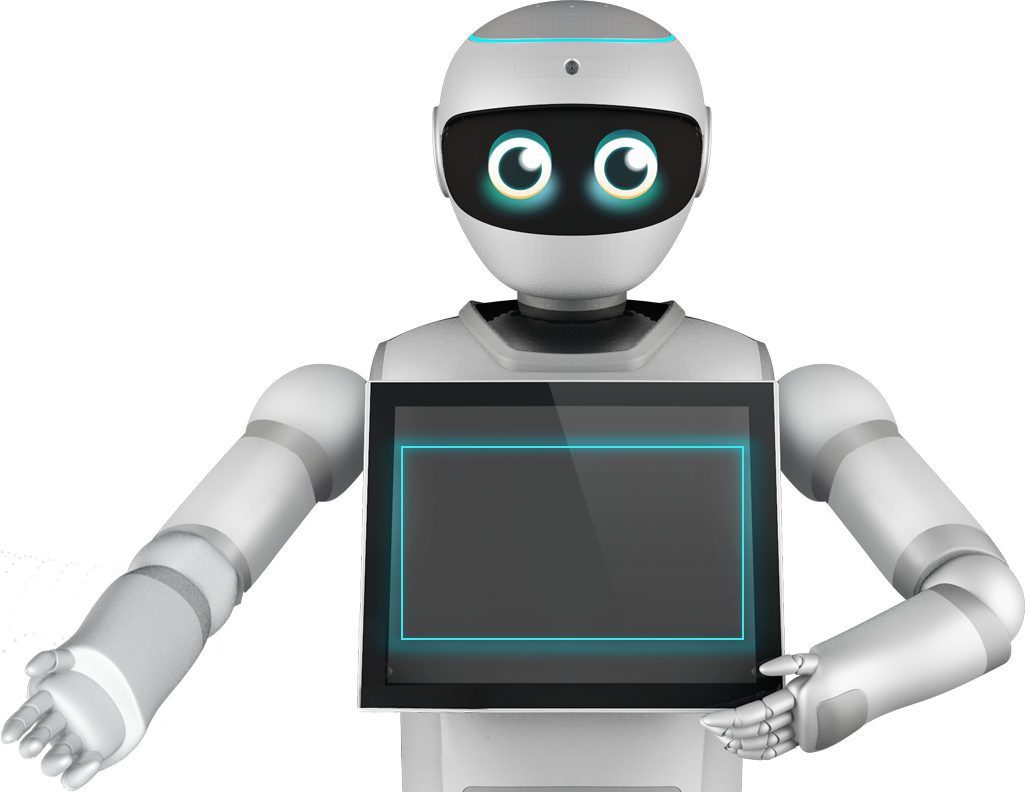 THREE BUSINESS SECTORS

iBen Robot

"iBen Robot" provides service robots,

tool robots standard products and customized

solutions for enterprise-level customers.

ZONEDIA

"ZONEDIA" is the IoT connection business brand,

focusing on IoT connection

management business.

SCC

"SCC" focuses on providing integrated intelligent information

services as daily monitoring, dispatching and commanding,

and scientific assistance to railway units.
DEVELOPMENT HISTORY
2016

____Started in Beijing

- Established Samton (Beijing) Technology Development Co., Ltd (ZONEDIA Division)
- Established Beijing Huiwen Science & Technology (Group) Co., Ltd. (iBen Robot Business Division)
- ZONEDIA-The IoT platform was officially launched in September
- iBen Robot -The intelligent customer service platform was officially launched in November and served China Telecom
- iBen Robot won the Angel investment at the end of this year

2017

____Business Formation

- iBen Robot in mass production
- Established Beijing CoolMi Technology Development Co., Ltd. (SCC Division)
- iBen Robot won the 36 million strategic investment from YSSTECH

2018

____Gained Industry Status

- The number of connections on ZONEDIA exceeded 5 million
- iBen Robot completed the landing of customized projects for large enterprises such as Midea, PICC, and Capital Group
- iBen intelligent service robots has achieved breakthrough growth in explaining scenes
- SCC is fully applied in Nanchang Bureau, Nanning Bureau and many other railway bureaus

2019

____Rapid Business Growth

- ZONEDIA serviced over 3,000 companies, and the number of connections exceeded 10 million
- iBen Robot became a customized robot solution provider for CIIE and Uniqlo
- The shipment volume of iBen intelligent explanation robot beyond industry standard
- The deploy number of SCC terminals exceeded 3,000

2020

____Anti-epidemic & Merger

- Completed the merger of iBen Robot, ZONEDIA, and SCC, and established SungVen Group
- Sales growth rate exceeded 78% during pandemic
- iBen Robot completed mass production of 5G epidemic prevention robots during the epidemic, and the shipment volume exceeded 100 units during this period
- Anti-epidemic work was recognized and praised by the Ministry of Industry and Information Technology of the People's Republic of China
- The number of ZONEDIA connections exceeded 20 million
COMPANY CULTURE
ENTERPRISE TENET

Technology promotes innovation, service creates value, customer-centric, achieves win-win development

ENTERPRISE VISION

Become world's leading intelligent IoT solution provider

ENTERPRISE SOURIT

Innovation, collaboration, optimism and focus
COMPANY ADDRESS
Beijing Company

2/F, Area A, No.1132, South Huihe Street, Chaoyang District, Beijing

Shenzhen Company

Floor B12, Qixing Commercial Plaza, Minzhi Street, Longhua District, Shenzhen, Guangdong Province

Shanghai Company

9/F, Baohong Center, No.7755, Zhongchun Road, Qibao Town, Minhang District, Shanghai Province

Hebei Intelligent Manufacturing Center

iBen Robot Industrial Park, north side of the Handan Economic Development Zone, Hebei Province